It is my pleasure in welcoming you to Khallikote Unitary University's Web portal. The University is striving hard to have qualitative improvement in teaching-learning process and research activity. It is the beginning of a new journey, new dawn, new hope and commitment to move towards our vision and mission to establish this century old institution for academic excellence. This temple of learning will definitely be a flagship of research that meets industry and nation as whole.
Khallikote Unitary University – transformed from an Autonomous College to Unitary University, an epicentre of knowledge of 144 years old, caters the academic aspiration of about 5000 students year after year.
This University offers an array of subjects and dedicated to bring transformational changes, E-Learning, ICT and E-Library facilities in tandem with the changing global scenario.
It is a matter of great pride and honour for me to serve this infant university and take it to the pinnacle of success, glory and achievement.
I assure you best academic, administrative and research ambience in this Unitary University.
With Best Wishes…………………………………………….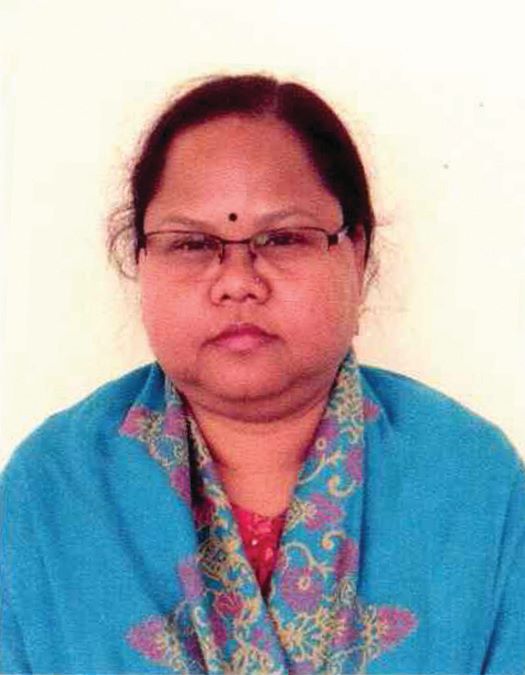 Ms. Santi Sudha Patra
O.A.S. (S)
Registrar