Our mission ls to become an ideal institution by and for the students, faculty, and the general public. Our vision is to achieve global leadership of excellence in education and research by prioritizing our values, namely integrity, transparency, quality, teamwork, execution with passion and human touch and working towards national development. The college envisions a student centric, goal oriented holistic education to all the aspiring students without regard to caste, creed etc and particularly to economically and socially backward learners to meet the challenges of a rapidly evolving society. Our institute is indeed an institution with unmatched commitment to the pursuit of academic excellence, social responsibility, and national development Our mission is to become the most preferred institution of students, faculty, and the general public.
Mission
To equip and empower student with relevant knowledge, competence, and creativity to face global challenges.

To achieve innovations in teaching-learning, research, and extension actives to realize national goals, including the adoption and promotion of knowledge output for human development.

To promote women's education.

To facilitate optimum use of human and limited infrastructural facilities available for quality sustenance and improvement.

To promo e practise inclusive growth.

To create awareness of human rights, value system, culture, heritage, scientific temper, and environment which is sustainable.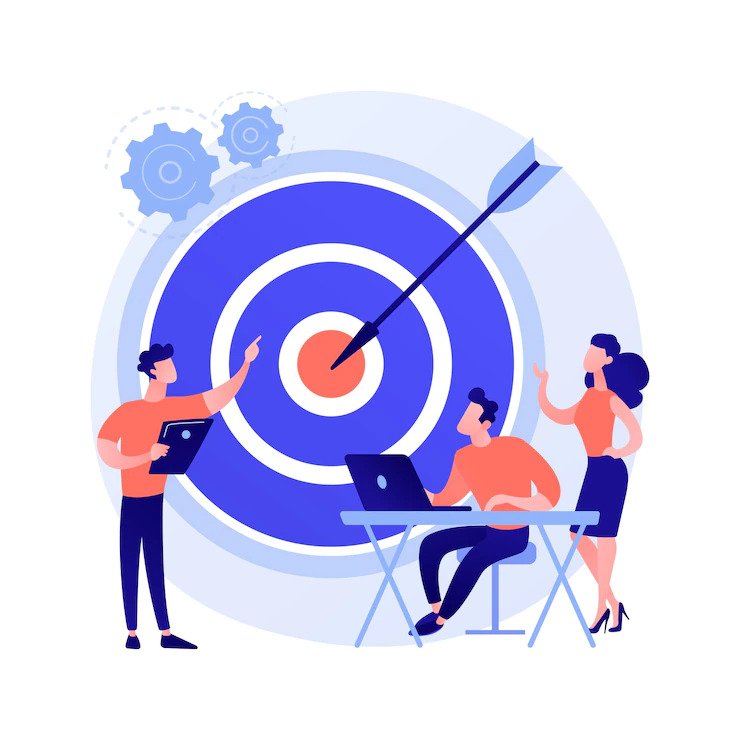 Vision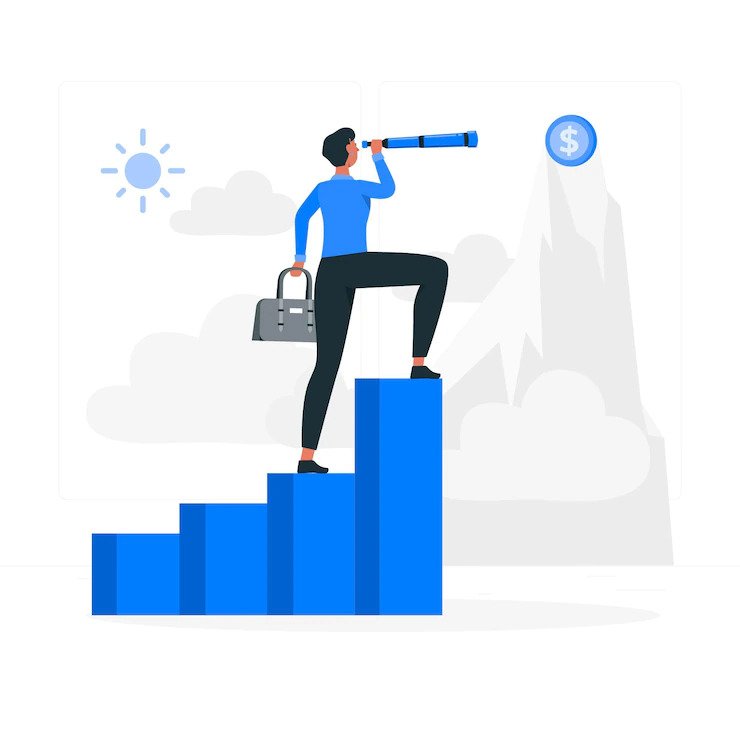 Emphasis is laid on e-Learning, visual learning, and hands on experience.

Laboratory facilities for investigation are to be equipped with state of the art equipment.

Student mentorship.

The entire campus to be GREEN ZONE – Pollution Free Zone

Well stocked and well-maintained library facility

Biometric attendance management system for faculty, student, and non-teaching staff.

Comfortable hostel and staff quarters.

Good sports facilities, both indoor and outdoor

CCTV facility within the campus

Auditorium with International Standard for hosting conference and workshops

e-Governance, digital library, Wi-Fi Campus and automation of examination and admission

Our Vision is to make our College a Citadel of Higher Education. We cherish a dream to open up new avenues to make our students disciplined, value-based Education with flexibility of vision to cope up with the newer challenges of globalized world in the best of spirits.